Evgeny Mihailishev – Safety Compliance Team Leader
Electro-mechanical engineer, with years of practice in Industrial and Laboratories fields of engineering, particularly experienced with measurement engineering (metrology), laboratories accreditation, mechanical and HVAC engineering. Over 5 years of practical experience in certification field of machinery, electrical equipment and equipment intended to operate in potentially explosive environments (ATEX, HazLoc), including laboratory management.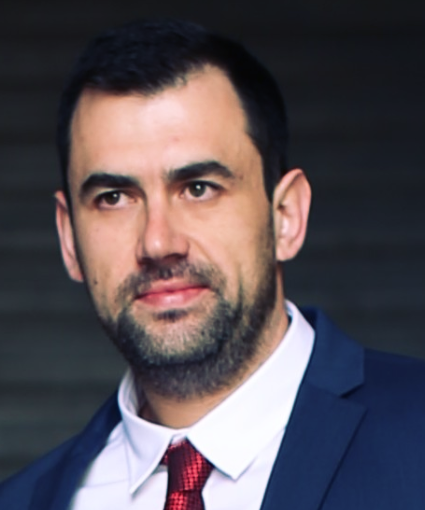 Anthony Nikitin – Medical Compliance Team Leader
Experienced engineer with years of experience with Medical equipment, Laser and Photobiological compliance. Has finished hundreds of projects resulting in IEC and CB certificates. Some of the projects have been submitted for NRTL listing and have been approved. Has been providing guidance on preparation of test plan for EMC testing and integration into safety. Has provided professional support during communications and submissions to FDA and notified bodies. Over the years provided guidance for industry on compliance. Lectured during different seminars, expositions and webinars. Has been the moderator during MDI exposition (2019) on medical device design track.
Yosef Gross - Medical device compliance
For 25 years worked at the research institute in Ukraine and designed electronic digital devices and systems for processing acoustic signals in real time.
Since his arrival to Israel Has worked for 18 years in Hermon Laboratories (Israel) as safety testing engineer, safety certification engineer, senior safety certification engineer. Conducted testing and certification of electrical devices in accordance to the following international safety standards: medical (general, collateral and particular), information technology, laboratory, household appliances, etc. Certification was carried out to obtain the following safety marks: CE, UL, CSA, TUV, ETL (Intertek), MET Laboratories.